Chiropractor
Jeff Plaster D.C.
Care Comes First
After years of hard work and strenuous studying, I began practicing as a professional Doctor of Chiropractic in 2016. My extensive medical knowledge combined with an ongoing curiosity to learn about the latest trends and define my success in the medical and chiropractic fields.
I grew up in the small town of Cedarburg, WI north of Milwaukee. From there I attended Iowa State University in Ames, IA where I earned my Bachelors of Science in Kinesiology and Health while discovering my true passion for health. While in undergrad I experienced chiropractic for the first time. It was so life changing that I put all my time and effort into becoming a chiropractor from Northwestern Health Sciences University in Bloomington, MN where I received my Doctorate Degree.
I pride myself with being an expert in my field. School courses alone were not good enough. I attended 47 seminars before graduation to get expertise. I have done extensive research into corrective care and structural rehabilitation of the spine which sets me apart from the rest.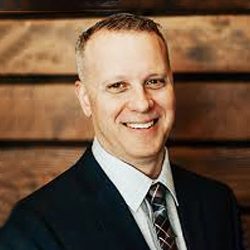 Chiropractor
PATRICK JOZWIAK D.C.
I have a passion for advancing each patient's health. I'm committed to identifying the root cause of your issue and building a recovery strategy that will quickly get you back to living your life with sustained physical wellness.
I find it frustrating when I hear patients say they were told they were just going to have to live with it - whether it is pain and/or mobility issues.
My experience is that when you take the time to unearth the true source of the problem, it's possible to make a focused plan that achieves sustained well-being. I take a different approach to chiropractic care, integrating kinesiology, neurology, pain management, supplemental nutrition and supportive exercises, giving you a better and faster recovery with longer-lasting results. I have been providing comprehensive chiropractic recovery care to help people for over 15 years. I obtained my Doctor of Chiropractic (D.C.) degree from Lifewest Chiropractic College in Hayward California.
My name is Abby and I'm from Apple Valley, MN. I graduated with a bachelor's degree in psychology from Bethel University in 2015. I enjoy spending time with friends and family and hiking outdoors.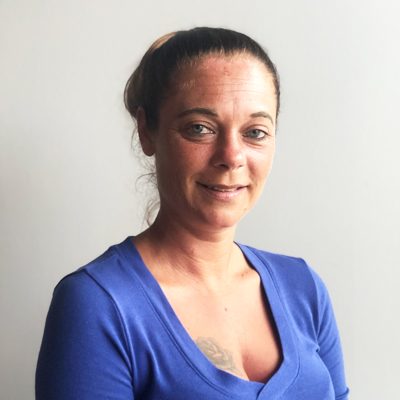 MASSAGE THERAPIST
CAROL WILSON
I have been a massage therapist for 14 years. I got my massage degree from High-class Beauty & massage School in Richfield in 2004. I specialize in deep tissue, reflexology, prenatal, lymphatic techniques, and trigger point therapy.
I've developed revitalizing technique which helps increase a person's range of motion, reduce stress, and improve circulation. My passion is massage therapy. I am a friendly and approachable person and very outgoing.
I am happily married and have a 13-year-old daughter. In my off time I enjoy water activities, traveling, love the ocean, and most of all I love spending time with my husband and my daughter.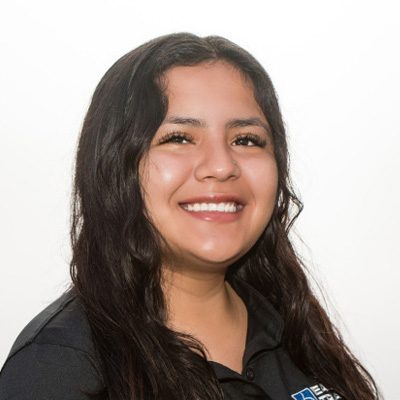 Chiropractic Assistant
FATIMA
My name is Fatima, and I grew up in Burnsville. I speak both Spanish and English, I love helping everyone feel as comfortable as possible when receiving care. I have been working with the Clinic since June of 2023.
I Found Eagle Trace Spine and Sport when I was in an Auto accident myself. Dr. Jeff and his team did an amazing job at making me feel welcomed and cared for. The treatment plans he offered worked so well and started giving me hope. I was able to start enjoying all the activities I couldn't before. When he invited me to be part of the team, I was more than excited. I love being a part of the change and reminding our patients every day that we are here to help. During my time here I have enjoyed building honest connections with our patients. It is a pleasure to be a part of everyone's journey. I hope to continue to help people for a long time and I know Eagle Trace Spine and Sport is the place for me to fulfill that wish.
Monday
9:00am - 12:30pm
2:00pm - 6:00pm
---
Tuesday
2:00pm - 6:00pm
---
Wednesday
9:00am - 12:30pm
2:00pm - 6:00pm
---
Thursday
2:00pm - 6:00pm
---
Friday
9:00am - 2:00pm
---
Saturday
By Appointment
*Massage Hours May Differ